Welcome to Bound Brook School District News!
We are proud of our students and staff here in Bound Brook and regularly publish news highlighting their paths to success. We invite you to explore these stories and learn more about how our students are bound for success.
In addition, the district publishes news in English and Spanish via email in its monthly e-newsletter "Updates Abound". PDF versions are available on this page:
News can also be found on the district's social media pages.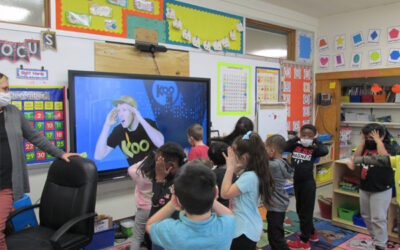 Long before the pandemic necessitated virtual learning, the Bound Brook School District embraced technology and took steps to put a device into every student's hands. The technology initiative started in 2007 with the high school's first 1:1 laptop program, later...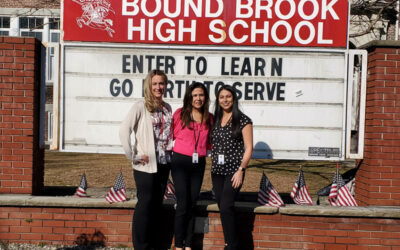 The Bound Brook School District knows that mental health is crucial to students' emotional, social, and overall wellbeing. The district has taken a proactive, wide-reaching approach to evaluate every student and provide unparalleled services to those in need. It...
No Results Found
The page you requested could not be found. Try refining your search, or use the navigation above to locate the post.