Parent Teacher Organization
The Bound Brook PTO is a Parent Teacher Organization created to support the education of the children in Bound Brook by fostering relationships among the schools, parents, and teachers.
Parent volunteers are at the heart of our engaged community, and their roles in the PTO allow us to fundraise to expand educational opportunities for students in grades Pre-K-6. We are immensely proud of the work we accomplish together and the programs and events we support.
Please consider volunteering your time and skills throughout the year. To volunteer or submit questions or concerns, email the PTO at boundbrookpto@gmail.com.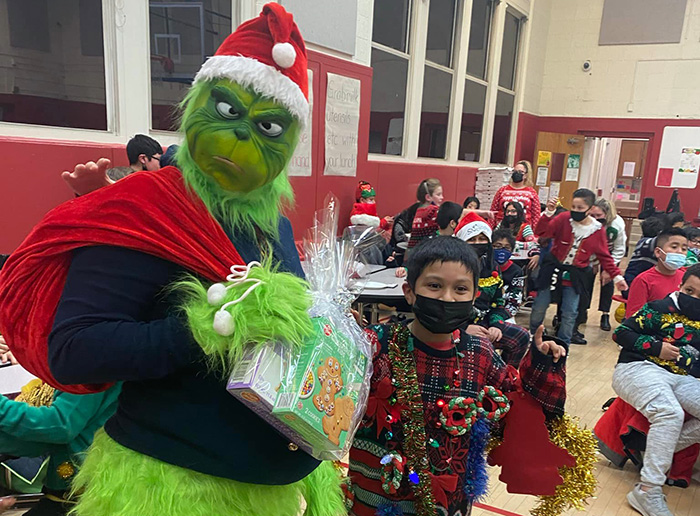 PTO Executive Board
The Bound Brook Parent Teacher Organization Executive Board is comprised of dedicated Bound Brook parents who are committed to helping our district and the engaged community that surrounds it. Parents are crucial to a district's success, and the PTO is one way to support the students that make our schools so special.
2022-2023 Board Members
Agatha Perez
President
Vacancy
Vice President
April Ludwig
Treasurer
Olivia Cruz
Secretary