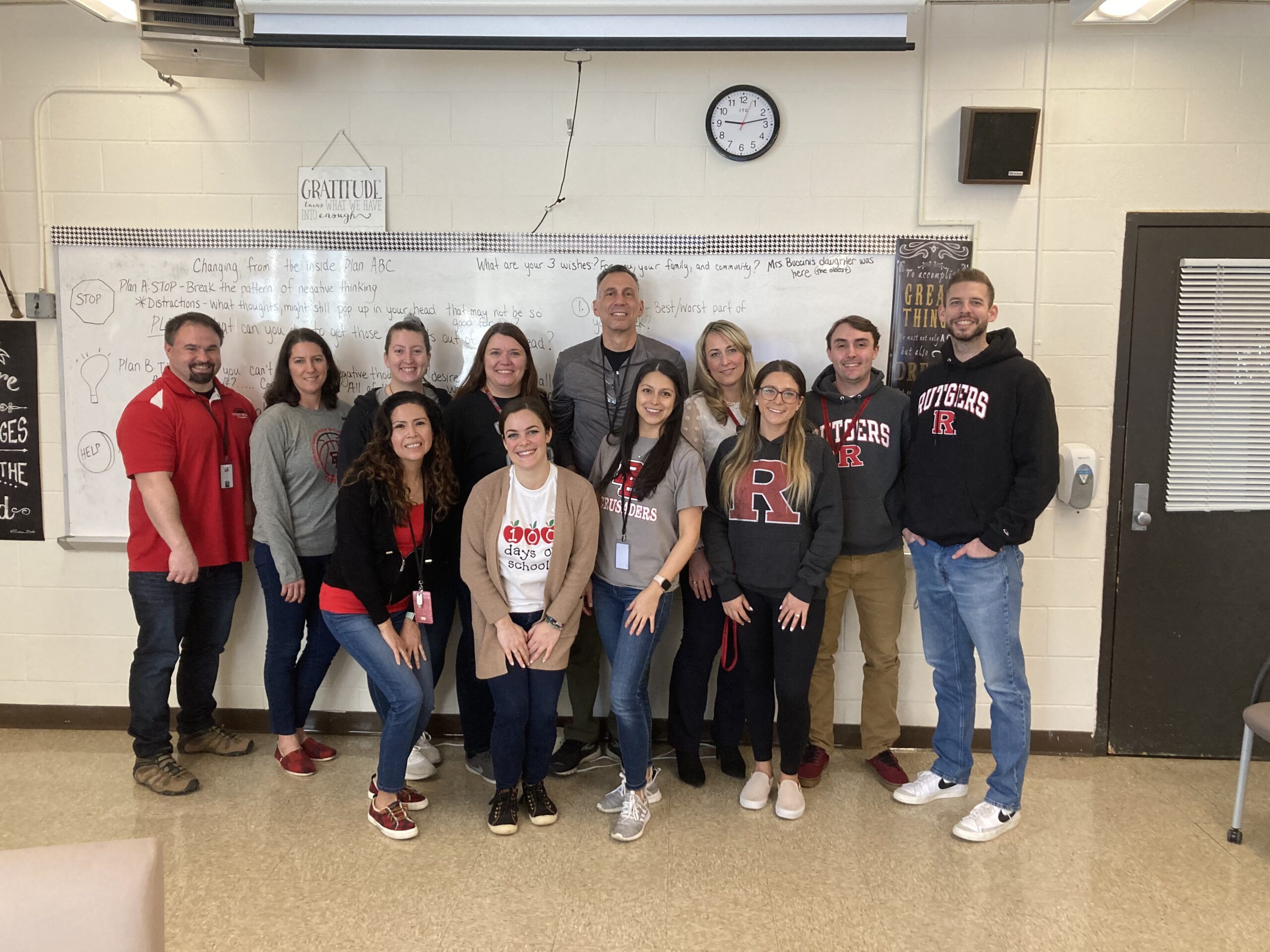 The Bound Brook School District has taken a proactive approach to prioritize the well-being of all students and staff.
The Guidance Department at the Bound Brook School District is the focal point of the school community, serving students, parents, teachers and administration. Students may access services in the guidance office by making appointments with the counselors assigned to them. Counselors are available to assist and advise students about personal problems, academic problems, career choices, course selections, college choices and scholarship applications. The guidance department also assists in student orientation information services and standardized testing. The guidance office is open during regular school hours and throughout the summer.
Financial Aid
Bound Brook High School offers a Financial Aid Presentation on October 25 at 6:30 p.m. in the cafeteria and a Financial Aid Workshop on the morning of October 29 (9 a.m. – 1 p.m.) to all high school seniors and their parents/guardians. Please register by emailing Mrs. Colon (dcolon@bbrook.k12.nj.us). These events will inform on all aid options available for college including the FAFSA. In addition, below about resources for those that want to get started early.
What is the FAFSA®?
The Free Application for Federal Student Aid (FAFSA®) is an online form that must be submitted annually by current and prospective college students (undergraduate and graduate) in the United States to determine their eligibility for federal student financial aid.
Why do I need to file a FAFSA®?
The U.S. Department of Education uses the information provided on your FAFSA® to determine your eligibility for aid from federal student financial assistance programs. New Jersey uses the FAFSA® to determine your state grant and scholarship eligibility. Colleges and Universities may also use the FAFSA® data to award their own aid.
What you will need to start your FAFSA®:
FSA ID (https://studentaid.gov/h/apply-for-aid/fafsa) for Parents and Students
2021 Tax Returns for Parent and Student
Social Security Numbers for Parent and Student
Other Income Information
State Issued Driver's License
Documentation as U.S. Permanent Residents or Eligible Citizens
Helpful Resources
High School Electives Video
What is Naviance
Naviance is a college and career readiness solution that helps districts and schools align student strengths and interests to postsecondary goals, improving students outcomes and connecting learning to life. Connecting students' interests to their potential career paths early ensures active participation in their own academic success and opens their eyes to the wide world of career opportunities. The career planning tools in Naviance allow students to understand how their strengths, goals, skills, and interests can lead to exciting careers. Sign in to Naviance.
Guidance Twitter