Our Students Are Bound for Success
Our Students Are Bound to Astound
October 26, 2023 will be an early dismissal, SAT/PSAT testing only day for all high students. Seniors will take the SAT the old fashioned way via paper & pencil. Next, the juniors and sophomores will take the digital PSAT/NMSQT. Finally, the freshmen will take the...
Stay Connected!
Subscribe to 'Updates Abound' – Bound Brook's Monthly E-Newsletter
Bound Brook, NJ -- Kayrine Calderon, a senior at Bound Brook High School who aspires to be a hematologist, has been named to the 2024 class of Governor's STEM Scholars. The statewide education initiative brings together New Jersey's high-achieving high school and...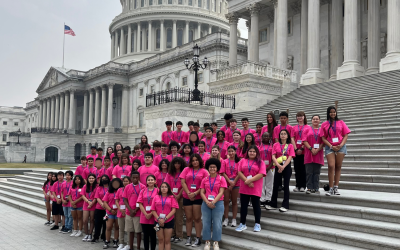 74 Community Middle Schoolers travel to Washington D.C. for the 8th Grade Trip Washington D.C. is the political epicenter of the United States, overflowing with history and landmarks, making it the perfect destination for an end-of-the-school-year trip for the eighth...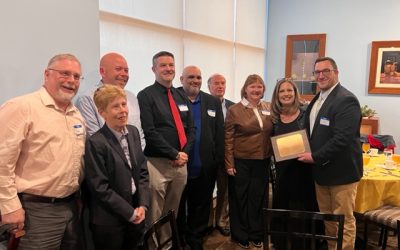 The members of the Bound Brook Board of Education recently earned Board Certification through the New Jersey School Board Association (NJSBA) Board Member Academy. Working to earn this certification underscores the board's commitment to working together and improving...
Ready to Join the Bound Brook School District?
We're Hiring!
We invite interested individuals to apply for vacant positions using these three portals.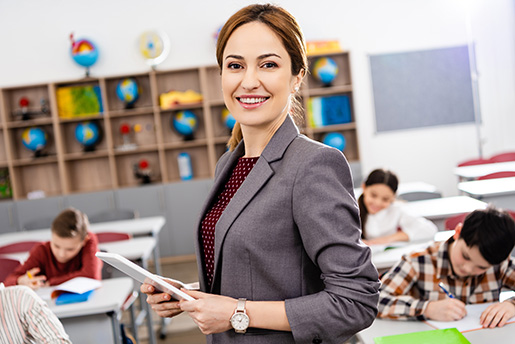 WHO WE ARE
The Bound Brook School District is a multicultural, diverse pre-Kindergarten through 12th grade public school district in Somerset County, New Jersey. There are five schools comprising the district:
LaMonte Annex Elementary School serves students in pre-Kindergarten
LaMonte Elementary School serves students in Kindergarten
Lafayette Elementary School serves students in grades 1 – 2
Smalley Elementary School serves students in grades 3 – 6
Community Middle School serves students in grades 7 – 8
Bound Brook High School serves students in grades 9 – 12
WHAT WE DO
Our mission is to be a supportive multicultural community that provides an innovative and academically challenging educational program while offering a variety of extracurricular and social opportunities that encourage life-long learning and citizenship.
WHAT WE STAND FOR
Our vision is to provide a positive learning environment; our strength is our diversity and commitment to excellence; our future is bound to astound you.
Diversity, Equity and Inclusion – We welcome people of all backgrounds and promote citizenship through tolerance and diversity.
Students Who Love to Learn – We develop motivated, life-long learners who are prepared to succeed in the careers of the 21st century.
Tech-Forward Approach – We train students today on the technology of tomorrow and encourage students to develop problem solving skills.
An Engaged Community and Family – We support the Bound Brook community, and the Bound Brook community supports us through strong partnerships.
The Whole Child – We promote the academic growth of every student, as well as their physical, mental, and social wellbeing.
Strategic Plan (2019-2024)
We all know what success looks like when it has been achieved, but the process is often ongoing, with smaller steps along the way. The Bound Brook School District's 2019-2024 Strategic Plan was created through feedback from students, staff, parents, and board members and provides a roadmap to our future.