Our Students Are Bound for Success
Our Students Are Bound to Astound
Bound-Brook_PRIDE_spanish (1) Bound Brook PRIDE Data Infographic_10.3.23 (1) (1) Back in April, Community Middle School and Bound Brook HS students were administered a survey to determine youth substance abuse for alcohol, tobacco, marijuana, and prescription drugs....
Stay Connected!
Subscribe to 'Updates Abound' – Bound Brook's Monthly E-Newsletter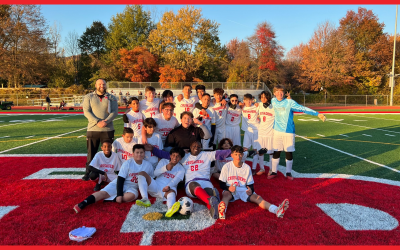 New this fall, Community Middle School welcomed girls and boys soccer to its extracurricular lineup for students. The Knights made an impressive impact, winning two league championships in the program's first year. A total of 45 student-athletes participated this...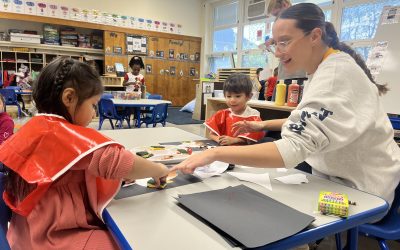 When Jordan Todaro graduated with a master's degree from The College of New Jersey in 2023, she was ready to apply for her first teaching job. Each interview, however, was missing something – a spark she had felt only during her time as a student in the Bound Brook...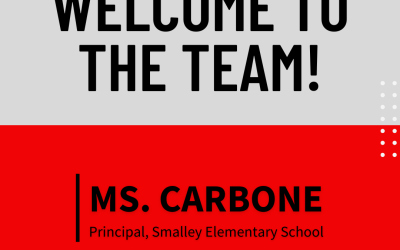 We are excited to highlight one of the newest members of the Bound Brook family: Ms. Suzanne Carbone, principal of Smalley Elementary School! Having joined over the summer, we spoke with Ms. Carbone to ask a few questions and welcome her into our school community.  ...
Ready to Join the Bound Brook School District?
We're Hiring!
We invite interested individuals to apply for vacant positions using these three portals.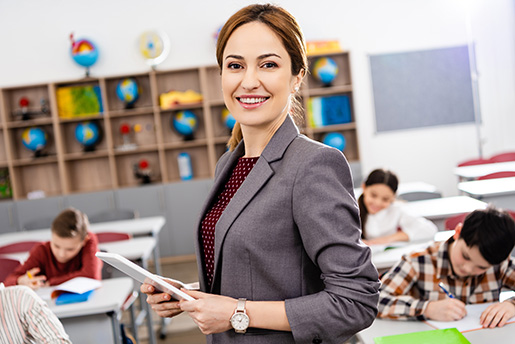 WHO WE ARE
The Bound Brook School District is a multicultural, diverse pre-Kindergarten through 12th grade public school district in Somerset County, New Jersey. There are five schools comprising the district:
LaMonte Annex Elementary School serves students in pre-Kindergarten
LaMonte Elementary School serves students in Kindergarten
Lafayette Elementary School serves students in grades 1 – 2
Smalley Elementary School serves students in grades 3 – 6
Community Middle School serves students in grades 7 – 8
Bound Brook High School serves students in grades 9 – 12
WHAT WE DO
Our mission is to be a supportive multicultural community that provides an innovative and academically challenging educational program while offering a variety of extracurricular and social opportunities that encourage life-long learning and citizenship.
WHAT WE STAND FOR
Our vision is to provide a positive learning environment; our strength is our diversity and commitment to excellence; our future is bound to astound you.
Diversity, Equity and Inclusion – We welcome people of all backgrounds and promote citizenship through tolerance and diversity.
Students Who Love to Learn – We develop motivated, life-long learners who are prepared to succeed in the careers of the 21st century.
Tech-Forward Approach – We train students today on the technology of tomorrow and encourage students to develop problem solving skills.
An Engaged Community and Family – We support the Bound Brook community, and the Bound Brook community supports us through strong partnerships.
The Whole Child – We promote the academic growth of every student, as well as their physical, mental, and social wellbeing.
Strategic Plan (2019-2024)
We all know what success looks like when it has been achieved, but the process is often ongoing, with smaller steps along the way. The Bound Brook School District's 2019-2024 Strategic Plan was created through feedback from students, staff, parents, and board members and provides a roadmap to our future.