From merit-based scholarships to full rides, these high-achieving seniors have earned recognition for their dedication and hard work! The Bound Brook School District is proud to highlight the following Bound Brook High School seniors for their accomplishments:  
Malaika Z.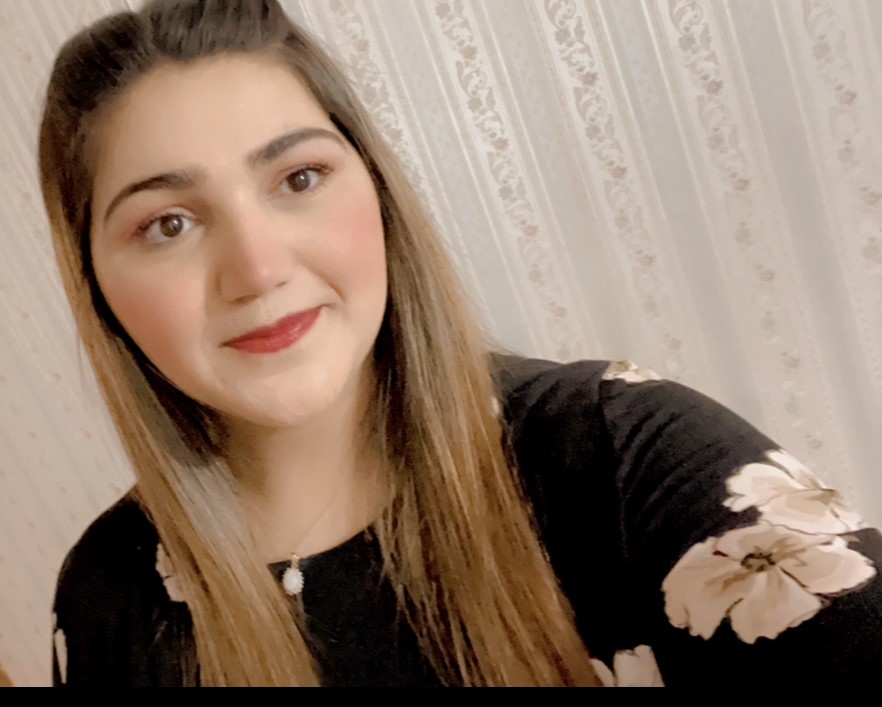 As a first-generation student who moved to the United States from Pakistan six years ago, Malaika is proud of how far she has come. She was able to overcome adversities such as learning English and adjusting to a new culture/environment and use those challenges as motivation. Now, as she prepares to graduate, Malaika knows her hard work and perseverance throughout the years are what got her to where she is now. 
Since moving to the US, Malaika has spent a lot of time helping her parents and giving back to the Bound Brook community. She takes part in several clubs such as the National Honor Society and National Art Honor Society, as well as assisting in church and food pantries. Malaika tutored students at Smalley and was also a virtual tutor when younger students struggled to adjust to learning at home during the pandemic.  
Malaika has received acceptance letters from Rider University, Montclair University, Kean University, Rutgers University and Seton Hall University. She earned a full scholarship to attend Rutgers, as well as significant merit-based scholarships from Rider and Seton Hall that would cover most of her costs to attend. 
What's next for Malaika? Malaika plans to attend Rutgers University and pursue her interest in immigration law. She looks forward to chasing her dreams and making the most of these opportunities, which her parents could only dream of.  
"I have that opportunity now," Malaika says. "Why can't I change the world and make it a better place for people?" 
Abby M.
Abby is dedicated to her studies and serving her Bound Brook community. She has been a part of the high school's Interact Club for all four years, where she has had opportunities to help the community and develop leadership skills.

Her other activities include serving as this year's girls tennis team captain, participating as a member of several honor societies, and being a member of the Advancement Via Individual Determination (AVID) organization. 
Although pulling everything together for her college applications felt overwhelming at times, Abby was determined to show her strength and use her voice to make her essay stand out, which she was able to do. 
What's next for Abby? Abby is committed to Johns Hopkins University, where she wants to continue helping others and plans to do that through pursuing an education in the field of medicine.  
Paving her own path into the future, Abby also strongly encourages other students at BBHS to continue moving forward and to chase their dreams: "You can also make it to the top universities and your dreams can reach beyond your expectations." 
Priscilla U.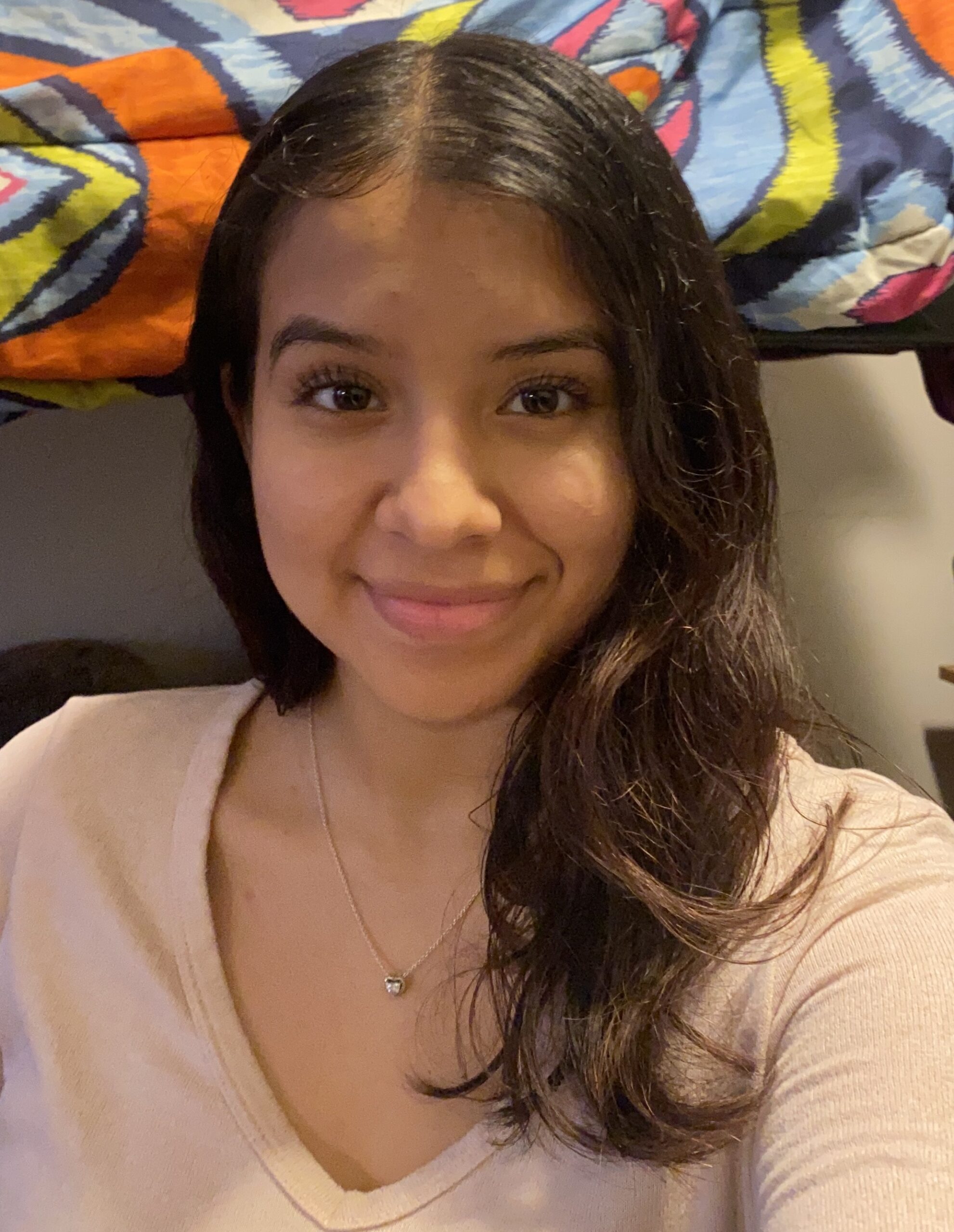 A lifelong Bound Brook resident, Priscilla has attended Bound Brook Schools for her entire academic career. She takes a lot of inspiration from her two older sisters, who currently attend Rutgers campuses on full scholarships. Born to parents from Peru and Costa Rica, her family is extremely valuable to her and has motivated her to strive for success throughout her high school experience. 
With graduation just a few weeks away, Priscilla is proud to be the Bound Brook High School Class of 2023 valedictorian!  
Priscilla's goals focus on representing as many voices as she can in her community and beyond. She has chosen activities that align with those goals, such as serving as president of the Social Justice Club and as a member of the Student Action Equity Committee. 
Priscilla used the same drive that helped her overcome personal hardships in her life to continue moving forward and paving a bright path for herself and her future. Her natural ability to logically find solutions to problems directly relates to her love for mathematics and the reason she wants to study economics. 
What's next for Priscilla? Priscilla is committed to Boston University with future hopes to become involved in the government and create opportunities for undocumented families such as her own. She received a full scholarship to attend the honors program at Syracuse University and received a $20,000 Blue Ridge Scholarship from the University of Virginia. In addition to these achievements, Priscilla received acceptances from TCNJ, Rider University, Rutgers University, and Clark University. 
Zujeidi L.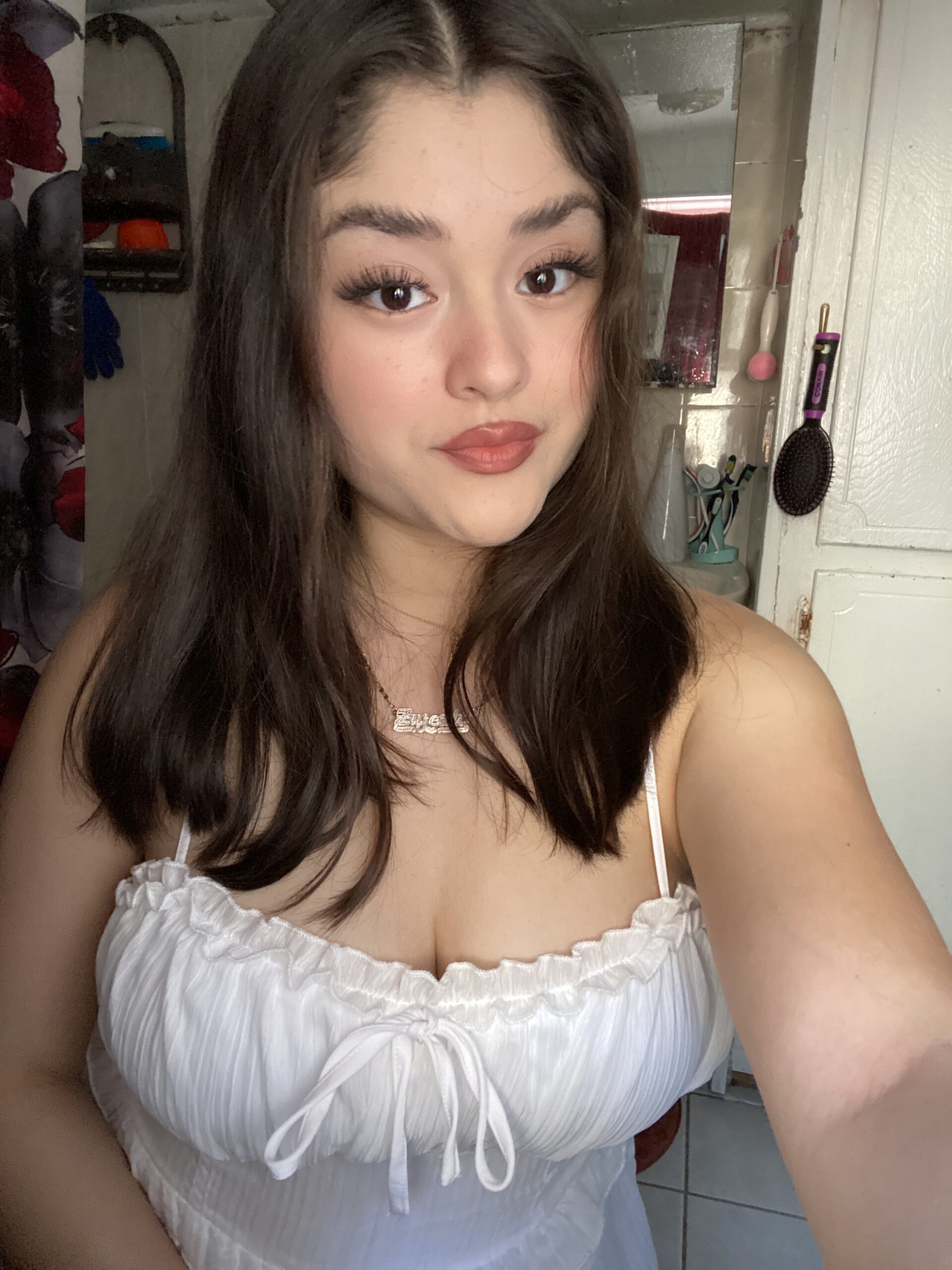 Throughout the college application process, Zujeidi knew that she wanted to present her story in a unique manner that encapsulated who she is and what she would bring to an institution.  
Zujeidi's activities include serving as the editor-in-chief for the yearbook club, the president of the Spanish National Honor Society, and the treasurer of the Science National Honor Society. She serves her school community by taking an active role in peer leadership. She serves the community-at-large through completing community service with the Interact Club as well as doing painting projects at local establishments through her involvement with the National Art Honor Society. 
Zujeidi's passion for what she wants to do in the future originates from her own personal experiences. Her father's cancer diagnosis propelled her desire to study medicine, particularly with young kids. During hospital visits, Zujeidi was her dad's translator, but always made time to visit the children's wing. 
"Seeing their struggles and seeing the lack of representation in the healthcare system was something that motivated me from a young age to not only represent people like my father or children that looked like him," Zujeidi says, "but I want to represent everyone in the best way possible." 
What's next for Zujeidi? Zujeidi will be attending New York University (NYU), where she will major in biology. Her goal is to become a pediatric oncologist. In this role, she also hopes to represent women from Latin countries–from her home country of El Salvador, as well as Bound Brook and beyond–who want to help others but may not have access to the educational resources she has experienced.